There are few experiences more special than walking through the front door of a home you have designed and had built from scratch. After many months of preparation, being handed the keys and finally being able to make your dream home your own is an incredible feeling.

Since our inception, Regent Homes has been able to share this moment with more than 2000 South Australian families. In 2021, we are proud to be celebrating our 30th anniversary with the many staff, suppliers, and customers who have contributed to our ongoing success along the way.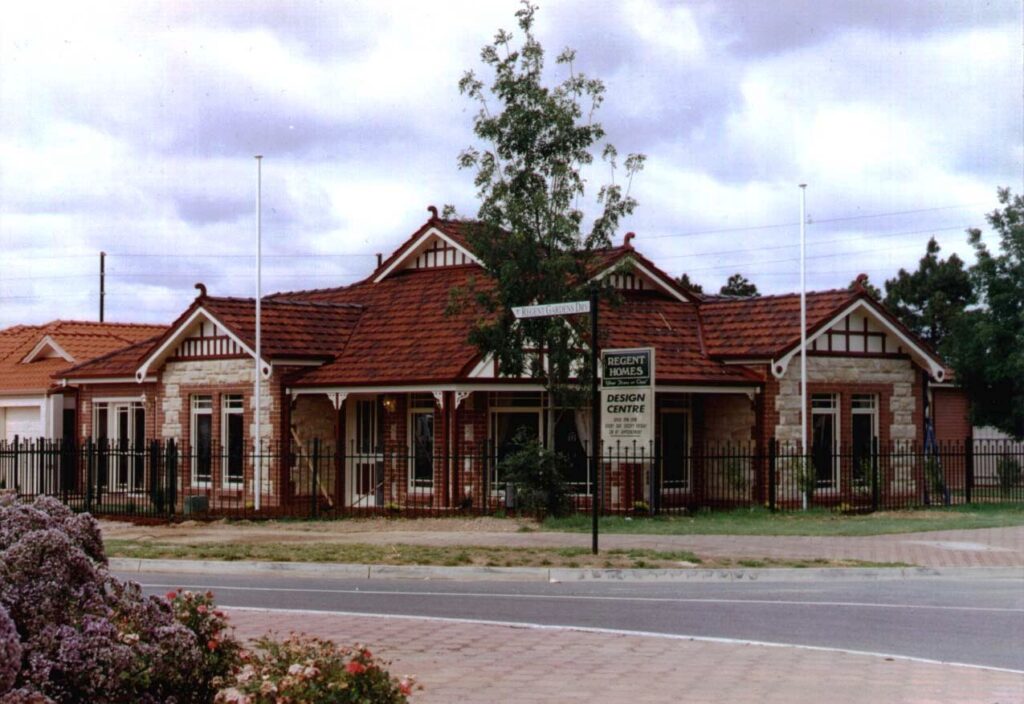 Regent Homes was launched after local carpenter Mike Sugars realised a gap in the market for architecturally designed homes in Adelaide that looked stunning and had a level of functionality that rose above what was available in the late eighties/early nineties.

When establishing his custom home building company in 1991, Mike had a vision for Regent Homes to combine exemplary workmanship with value for money, and offer a level of customer satisfaction that he felt was missing in the industry at the time.

The driving forces behind Regent Homes making its mark as an industry leader have always been collaboration, innovation, and the use of contemporary building materials. As a result, every home completed is a testament to the quality workmanship, attention to detail, and a genuine and sincere care factor displayed from the team behind the brand.

As the business has continued to grow and prosper throughout the years, this has created the opportunity for Mike's two sons, Brad and Aaron to join the family business. Having grown up and worked alongside Mike since 2006, they are now well placed and eagerly looking forward to guiding the business towards the next 30 years, whilst continuing to set the benchmark for a custom home experience for South Australian families…
Relationships are everything at Regent Homes.

We have always looked to work with our tradespeople and suppliers for the long term, so we can assure reliability and trust. Many of our industry partnerships have now stood for over 20 years and longer.

Our commitment to maintaining quality relationships is reflected in our many repeat customers, a number of whom have now built their third and fourth homes with us.

The video below takes you on a journey of 30 years and shares how our clients use the term 'confidence' to describe Regent Homes. 
As we celebrate three decades of business, we are excited to launch our new look logo and brand. The design reflects the premium nature of our business as well as our commitment to quality and excellence in everything we do.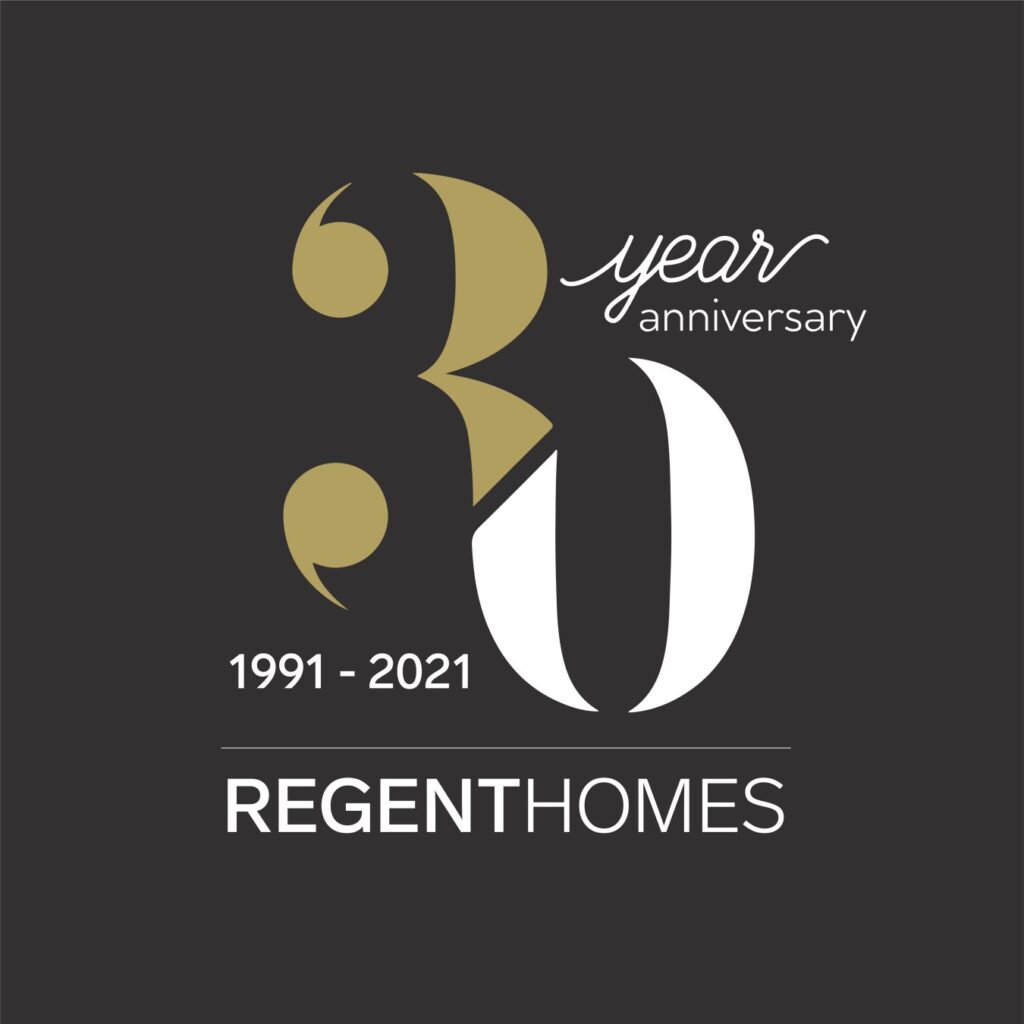 With technology rapidly changing the world around us, Brad and Aaron are focused on how the homeowner experience can be improved at every level. Leveraging the latest innovations in home building and customer service, they are ensuring that building with Regent Homes is an unrivalled experience for South Australian families.

Our vision for the future is one of optimism as we look forward to discovering new ways to make functional, sustainable and beautiful homes. Regent Homes has never taken the responsibility of overseeing the creation of someone's greatest investment lightly and we aim for every decision to result in a home that will last for the next 30 years and beyond.

The business has changed a great deal since 1991 but the customer experience has remained paramount. As we continue to grow, we will always hold onto the strong values which underpinned our first 30 years of success and will rely on them to keep us moving forward for the next 30.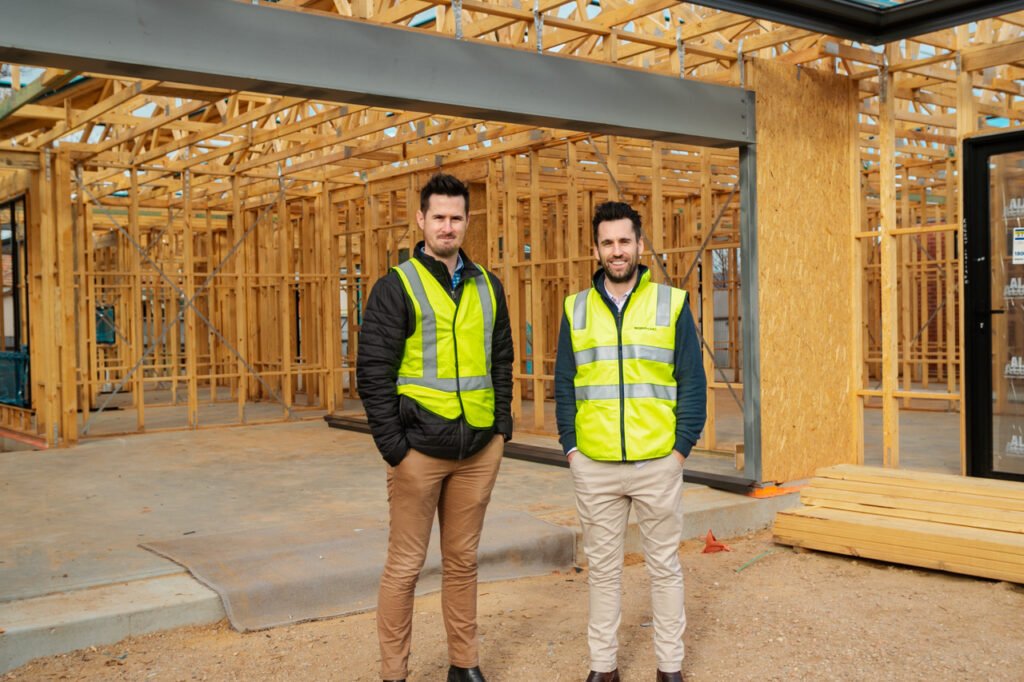 It wouldn't be a celebration without gifts! As part of our 30 year anniversary party, we have some prizes up for grabs.

Keep an eye out for our next article and an exciting announcement on how you can win an innovative new product that will revolutionise the way you live in your home.