5 Tips and Tricks to Maximise Space in your Home
Designing a brand new home is an exciting time but you have to think strategically to get more for your money and make the most of the space you have. At Regent Homes, we offer a team of expert interior designers who will review your floor plan, help you choose materials and give you advice about where to place your furniture. They'll also work with you to identify ways to maximise space in your new home. Take a look at some of the tips and tricks Regent Homes' interior designers Lydia Fulgido and Danielle Camerlengo apply to maximise the use of space: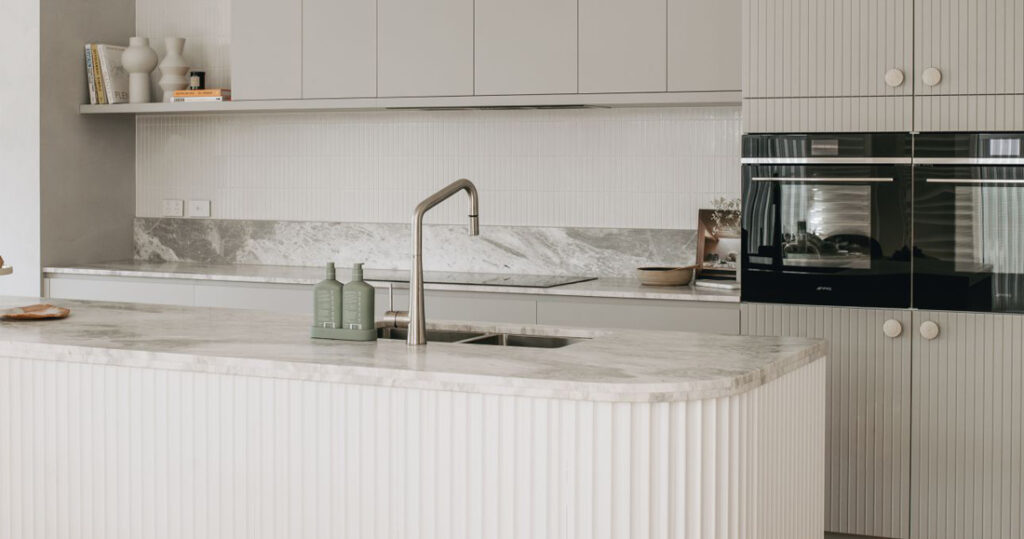 Storage and space go hand in hand so if you want your home to feel spacious you have to have places to put your possessions.

Think about how tidy you are when choosing between drawers/cupboards or shelves. Open shelves can look lovely but quickly become cluttered and gather dust. Using cupboards/drawers will keep things out of sight and protected.

You also need to think about the size of your shelves and drawers. If you have a lot of large appliances, make sure your joinery designer accommodates them in the plans, otherwise you will end up with no place to put them.

When it comes to storage, make the most of every inch of space. In your kitchen, floor to ceiling cupboards will maximise the room you have. A stool or step can help you reach the highest shelves.
#2 Get clever in the bedroom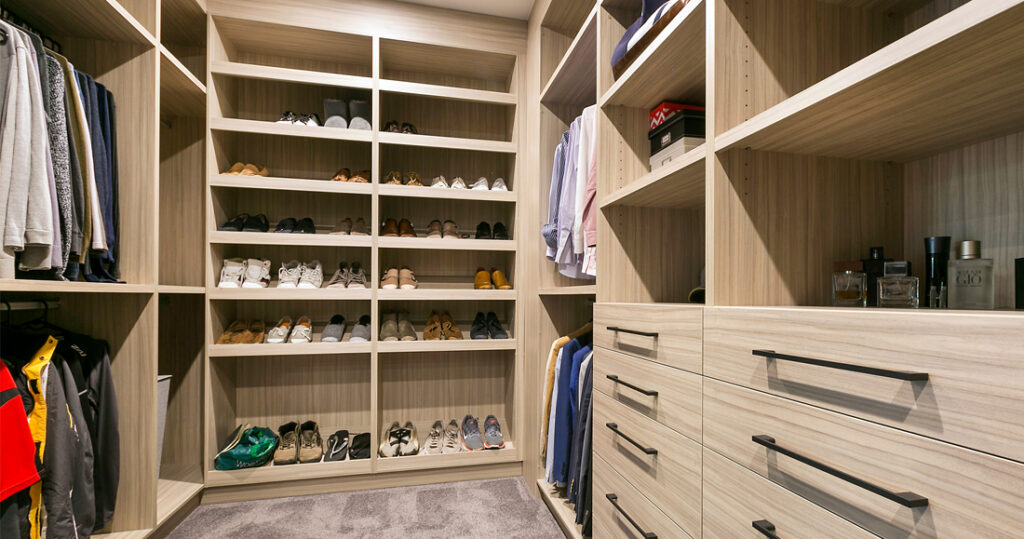 Built-ins and walk-in robes make bedrooms feel spacious.

Be strategic with your wardrobe design and fit out the internals so you're not left with large gaps. Come up with the right combination of drawers, shelves, hanging space and shoe racks with the help of a designer and you'll have so much more usable space to play with.

For kids' bedrooms, having a built-in desk and shelves will give toys and school supplies a place to live so they don't end up on the floor.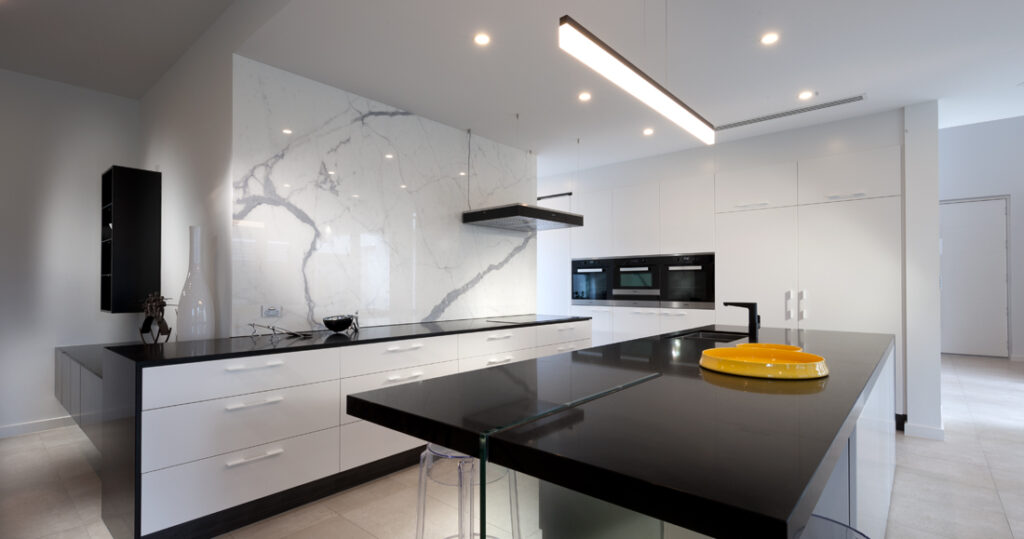 If you're designing a smaller property, an open floor plan is helpful to maximise space in the kitchen, living and dining areas. By getting rid of walls, you have more room to circulate around the space and create a clear line of sight.

With that being said, don't skip the use of cupboards for linen and other storage. Anything that allows you to put things inside and close the door will maximise space by reducing clutter.

For a smaller home, you can also add removable storage when you move in. Blanket boxes can double as coffee tables, beds now come with built-in storage compartments and bench seating with compartments underneath can be handy.
#4 Get clever with innovative solutions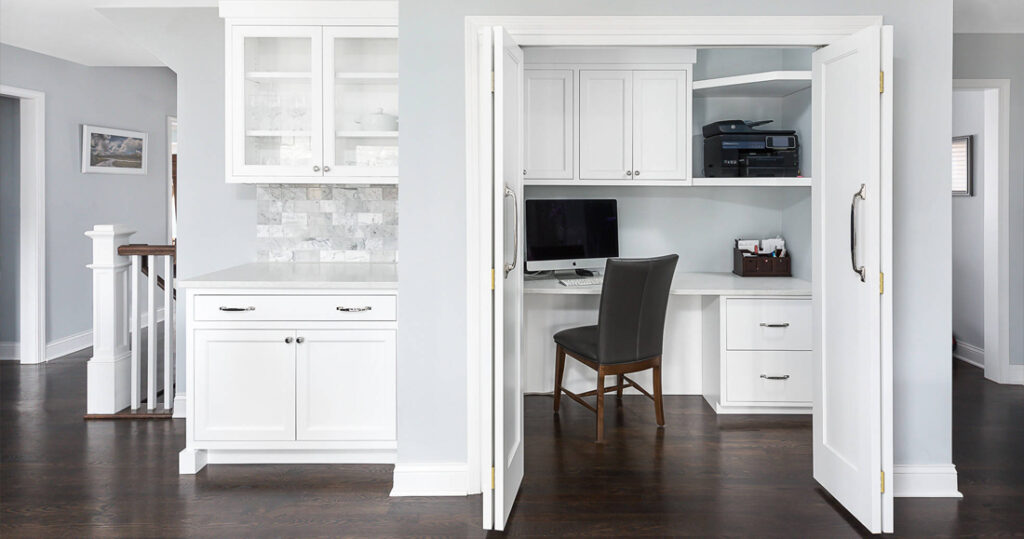 Pocket doors slide into a purpose-built wall cavity when opened. In today's work-from-home world, you can add a study nook with a desk and retractable doors that fold away, giving you a home office that can stay out of sight when you're off the clock.

While we're talking about clever innovations like pocket doors, incorporating bins into cabinetry is another option to keep a space clear and uncluttered. You can take a similar approach in your laundry, adding a hamper that lives underneath a benchtop rather than taking up space on the floor.

The more items that can be kept out of sight and off the floor, the more spacious your home will appear.
#5 Think about light and colour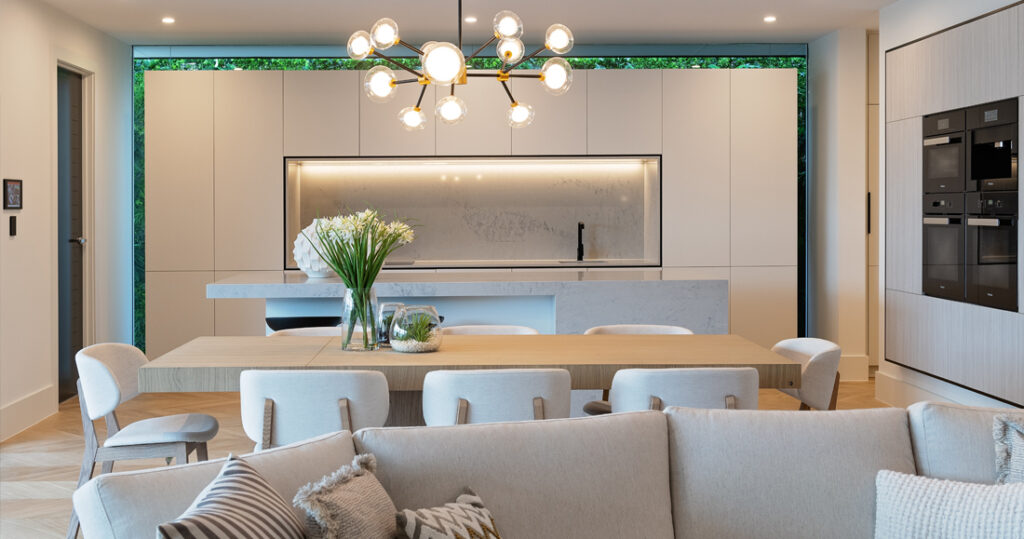 Lighter colours like whites and neutrals give life to a space and make it feel less cluttered. If you prefer to add personality with colour, stick to a small area like a splashback, your shower tiles or a feature wall. Shades like mint green or light natural-wood tones also add interest without closing in a space.


In terms of natural light, you can consider adding a skylight or roof window to make a home feel lighter and brighter.


Don't forget that windows don't always need to be large. You may decide to install a highlight window and leave room below to install built-in joinery. By building the cabinetry into the wall, you'll still have storage while taking advantage of the light that's let in by the glass above it.


When you work with an interior designer, they will make sure no space is wasted and there is a place for everything in your new home.

Follow us on Facebook and Instagram for the latest design inspiration.